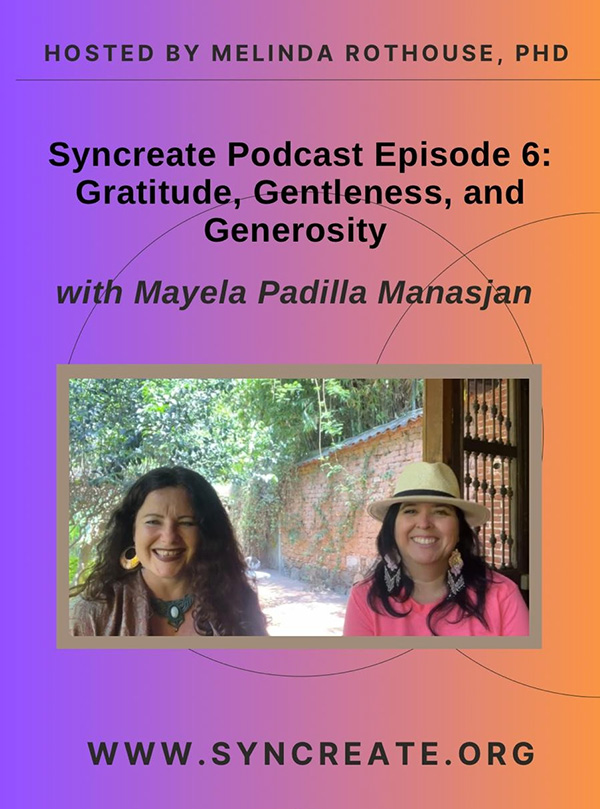 Creativity and leadership coach and consultant Melinda Rothouse encourages her clients to articulate their core values and utilize them as compass points in their work. Her guest in this episode of the Syncreate Podcast, Mayela Padilla Manasjan, exemplifies this values-driven creative leadership.
---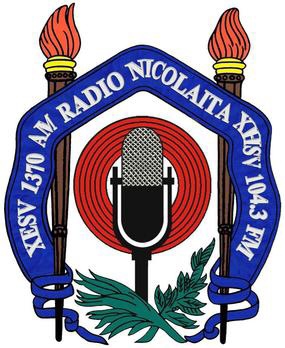 En este episodio de Radiografía, José Antonio Ávila platica con Mayela Padilla acerca de su libro de poesía, Orange Line to Tennessee y su experiencia como directora de Casa Werma en Pátzcuaro.
---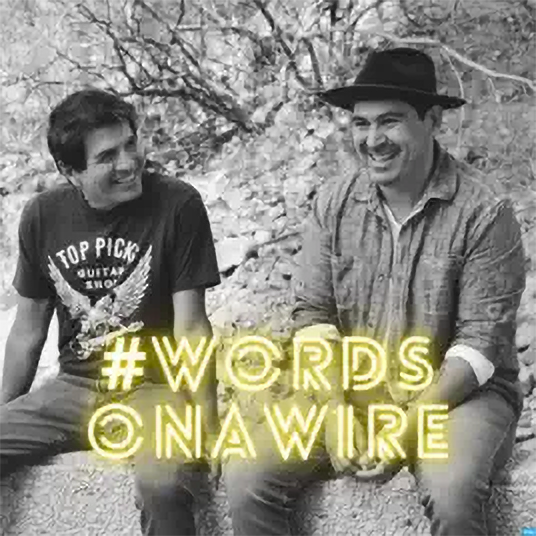 ---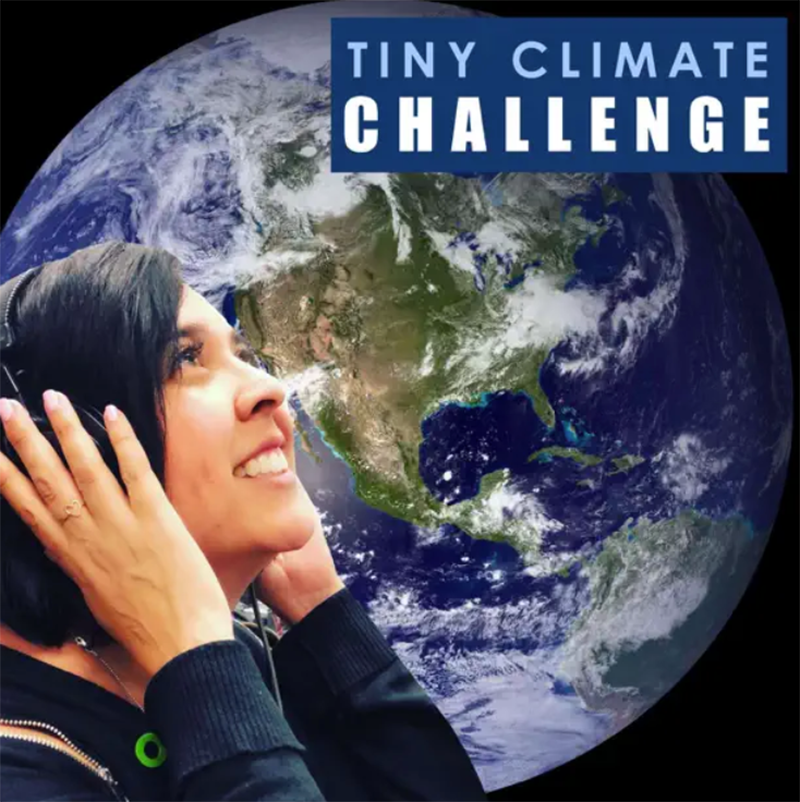 A podcast for busy people who want to save the planet by completing one simple eco-challenge at a time. The vision for this show is to engage, educate and empower people to reduce their carbon footprint and solve our climate crisis by completing various small eco-challenges.
Produced by Heard Not Seen Media, Inc.